We interview songwriters to learn the stories behind songs.
Learn how songwriters write songs. Find awesome new artists. Find out how your favorite artists make music. Get the Two Story Melody newsletter.

Sign up, and you'll get:
Insights into music you love and introductions to stories you've never heard. Once a week.
We promise you will not get:
Spam. Spam is death. We want you alive.
If you like music and stories, let's do this.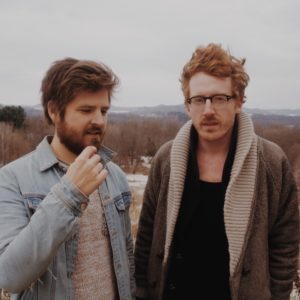 I'm pretty sure that's a tape deck at the beginning of "Don't Give Up" by Foreign Fields, so my lofi-centric brain was buzzing from the get-go. And then–and then!- they
Read More »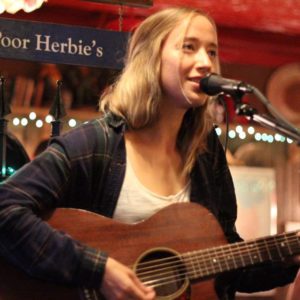 Big Field by Christiana ZollnerHailing from Willamette Valley, Oregon (which students of history in fifth grade may remember as the final destination of the Oregon Trail games), Christiana Zollner was
Read More »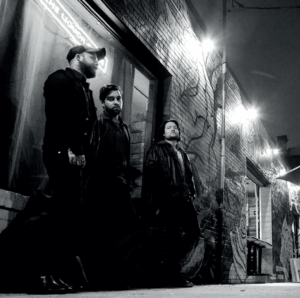 Is it taboo to want to compare indie artists with more mainstream ones? Howlin' Circus reminds me of the lovechild between Neon Trees and Arctic Monkeys–at least, from my impression
Read More »
---
The gist: the team at Two Story Melody is opening up a PR service to help artists get heard and covered at cool blogs like this one. We create a sweet EPK. We pitch until we get you covered. We celebrate success with a sweet customized handshake (optional).
If you're tired of pitching your music yourself, if you finally want to find your audience, or if you just like us, click here to learn more.
---