We interview songwriters to learn the stories behind songs.
Learn how songwriters write songs. Find awesome new artists. Find out how your favorite artists make music. Get the Two Story Melody newsletter.

Sign up, and you'll get:
Insights into music you love and introductions to stories you've never heard. Once a week.
We promise you will not get:
Spam. Spam is death. We want you alive.
If you like music and stories, let's do this.
It's really refreshing to hear a song reflecting on a memory without making me miss someone or something from the past. Indie rock band Parlors has delivered a feel-good tune
Read More »
Indie rock is not dead. People say that it doesn't occupy the cultural zeitgeist like it did in the 90s; to this I say, fair enough, but neither does Helen
Read More »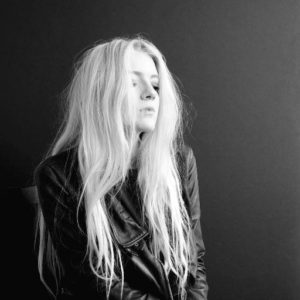 Romance in the modern century is commercialized nearly as much as everything else. Dating apps and couples TV has made everything more purchasable. So when I got my hands on
Read More »
---
The gist: the team at Two Story Melody is opening up a PR service to help artists get heard and covered at cool blogs like this one. We create a sweet EPK. We pitch until we get you covered. We celebrate success with a sweet customized handshake (optional).
If you're tired of pitching your music yourself, if you finally want to find your audience, or if you just like us, click here to learn more.
---