We interview songwriters to learn the stories behind songs.
Learn how songwriters write songs. Find awesome new artists. Find out how your favorite artists make music. Get the Two Story Melody newsletter.

Sign up, and you'll get:
Insights into music you love and introductions to stories you've never heard. Once a week.
We promise you will not get:
Spam. Spam is death. We want you alive.
If you like music and stories, let's do this.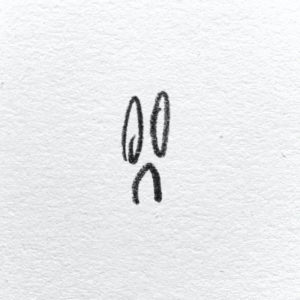 Flowstate, the British singer-songwriter behind the eerily beautiful "Through The Looking Glass," clearly takes a great deal of influence from Nick Drake. He plays his guitar with a similarly light
Read More »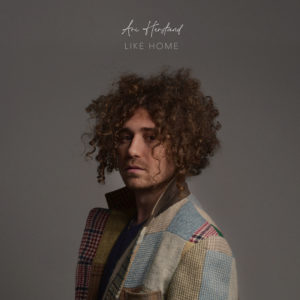 Ari Herstand is a lot of things to a lot of people. He's the leader of 70s funk project Brassroots District. He's an actor with credits in shows like Mad Men.
Read More »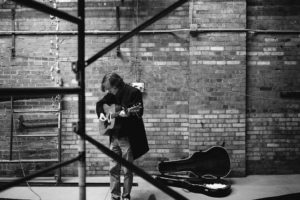 "Only Idaho, Forever" by Harrison Lemke reflects on the mundanity of daily life. He sings about the boring, circling routines that are all somehow grounded and made comforting by their
Read More »
---
Our friends at Omari are really good at helping artists get heard and listed in cool indie blogs and playlists. They've worked with big acts (Judah & the Lion) and bedroom artists alike (which is feasible cuz service starts at $77). Anyway, take a look. Disclaimers: it's an affiliate link, and yeah, they're good.
If you're tired of pitching your music yourself, if you finally want to find your audience, or if you just like us, click here to learn more.
---