We interview songwriters to learn the stories behind songs.
Learn how songwriters write songs. Find awesome new artists. Find out how your favorite artists make music. Get the Two Story Melody newsletter.

Sign up, and you'll get:
Insights into music you love and introductions to stories you've never heard. Once a week.
We promise you will not get:
Spam. Spam is death. We want you alive.
If you like music and stories, let's do this.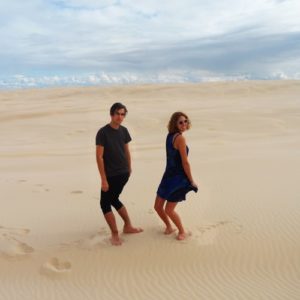 As "Here Comes the Best Bit" builds up, it documents the freedom of spontaneity, the energy in recklessness. The lyrics, "Couldn't tell you if it's the right place / Not
Read More »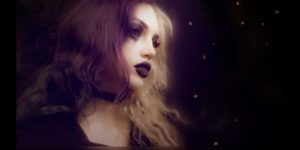 "Amber Eyez" by Eve Minor strikes a much different sound than songs I have reviewed in previous weeks, coming in with an interesting mix of R&B, Hip-Hop, and punk undertones.
Read More »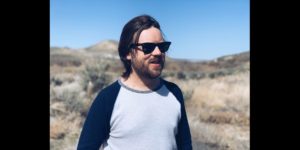 A love of nature and a love of folk music are hallmarks of Left Vessel's personal style, and his newest release "This Year Be" proves to be no different. "This
Read More »
---
Our friends at Omari are really good at helping artists get heard and listed in cool indie blogs and playlists. They've worked with big acts (Judah & the Lion) and bedroom artists alike (which is feasible cuz service starts at $77). Anyway, take a look. Disclaimers: it's an affiliate link, and yeah, they're good.
If you're tired of pitching your music yourself, if you finally want to find your audience, or if you just like us, click here to learn more.
---