We interview songwriters to learn the stories behind songs.
Learn how songwriters write songs. Find awesome new artists. Find out how your favorite artists make music. Get the Two Story Melody newsletter.

Sign up, and you'll get:
Insights into music you love and introductions to stories you've never heard. Once a week.
We promise you will not get:
Spam. Spam is death. We want you alive.
If you like music and stories, let's do this.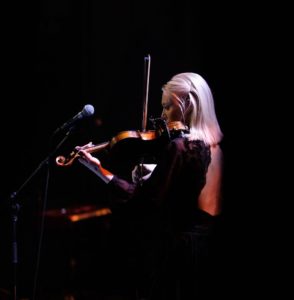 Piano ballads have been a staple of modern pop music for almost as long as there's been pop music, which makes it easy to forget how hard they are to
Read More »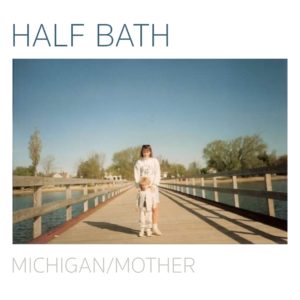 Music carries a unique ability to remind us of our mutual humanity. Sure, the listening experience can be solitary—one riff can catalyze a mental chain reaction and bring us back
Read More »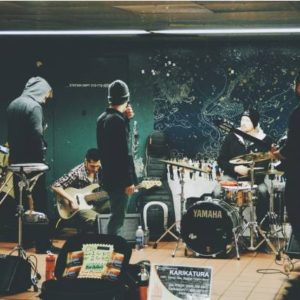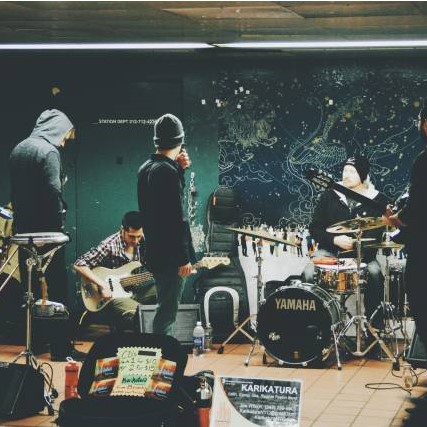 Are you an artist looking to submit/promote music? Or perhaps you are a music fan? We've compiled the ultimate list of the best indie blogs of 2019! 1. Santa Rosa Records
Read More »
---
Our friends at Omari are really good at helping artists get heard and listed in cool indie blogs and playlists. They've worked with big acts (Judah & the Lion) and bedroom artists alike (which is feasible cuz service starts at $77). Anyway, take a look. Disclaimers: it's an affiliate link, and yeah, they're good.
If you're tired of pitching your music yourself, if you finally want to find your audience, or if you just like us, click here to learn more.
---