We interview songwriters to learn the stories behind songs.
Learn how songwriters write songs. Find awesome new artists. Find out how your favorite artists make music. Get the Two Story Melody newsletter.

Sign up, and you'll get:
Insights into music you love and introductions to stories you've never heard. Once a week.
We promise you will not get:
Spam. Spam is death. We want you alive.
If you like music and stories, let's do this.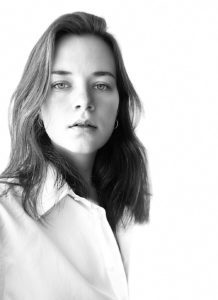 Tiggy may have just become my next favorite artist that I obsess over for the next seven days (as one does, of course). If you've got time, check out "Two
Read More »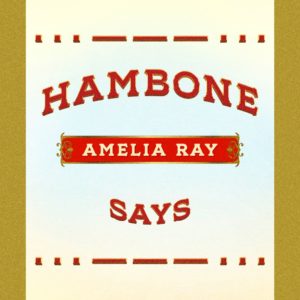 In February, Ahmaud Arbery was shot and killed by three white men as he jogged in Georgia. In March, Breonna Taylor was killed in her own home by three white
Read More »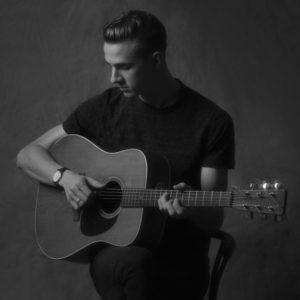 I love the fall. The leaves start to change color, the temperature dip just enough for you to whip out that sweater you've been eyeing all summer, you can feel
Read More »
---
Our friends at Omari are really good at helping artists get heard and listed in cool indie blogs and playlists. They've worked with big acts (Judah & the Lion) and bedroom artists alike (which is feasible cuz service starts at $77). Anyway, take a look. Disclaimers: it's an affiliate link, and yeah, they're good.
If you're tired of pitching your music yourself, if you finally want to find your audience, or if you just like us, click here to learn more.
---