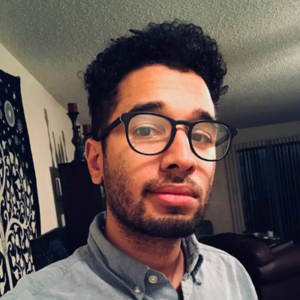 Jordan is a writer and audio engineer from Nashville, TN. He uses his knowledge and love of music to inform fans about multiple angles of the music industry. Aside from his sushi addiction, he loves collecting records and playing the blues.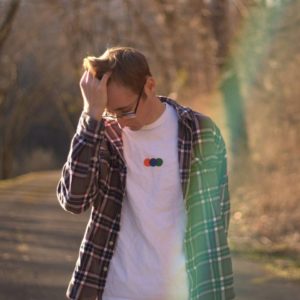 Tom has been banned from playing guitar on the boardwalk at Rehoboth Beach in Delaware, so don't ask him to. He loves indie music, songwriting, Pittsburgh sports, and Special K cereal, and hopes to combine the four someday.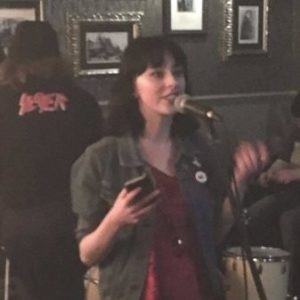 Rhiannon-Skye is a music writer, blogger and slam poet living and working in Leeds. She writes about music with guitars and the morose men in eyeliner who make it.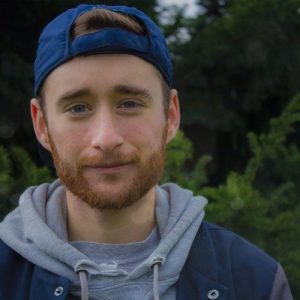 Jon's the founder of Two Story Melody and Two Story Media.
Here are two truths and a lie about him: Jon loves understanding how songs are made. Jon once attempted to swim across the Pacific Ocean, but only made it to Hawaii. Jon was the stunt double for Sandra Bullock in the films Gravity and The Blindside.
Angel Lezark
Arissa Cushnie
Bailey Johnk
Ben Soffel
Beau Turner
Brendan Zimmerman
Costanza Casullo
Dan Kok
Deirdre Shahar
Emily Greene
Gabrielle Cravener
Gabi Montiel
Giselle
Helen Lewis
Isaac Palacios
Joe Hoeffner
Leslie Coleman
McKayla Grace
LJ DeWitt
Mia Buscone
Natalie Landecker
Ryan Gonzalez
Sadie Burrows
Sam Gaffigan
Shane Martin
Shawn Ambrose
Steve Savage
Vivian O'Grady
Want to write for us?
We collaborate with writers who value storytelling and songwriting. If that's you: Congratulations. You're cool. Get in touch with us to discuss how you could contribute to Two Story Melody.
---
The gist: the team at Two Story Melody is opening up a PR service to help artists get heard and covered at cool blogs like this one. We create a sweet EPK. We pitch until we get you covered. We celebrate success with a sweet customized handshake (optional).
If you're tired of pitching your music yourself, if you finally want to find your audience, or if you just like us, click here to learn more.
---