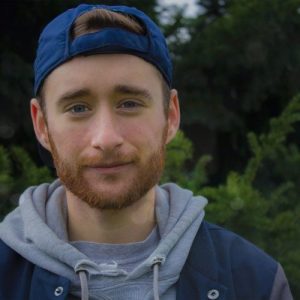 Jon's the founder of Two Story Melody and Two Story Media.
Here are two truths and a lie about him: Jon loves understanding how songs are made. Jon once attempted to swim across the Pacific Ocean, but only made it to Hawaii. Jon was the stunt double for Sandra Bullock in the films Gravity and The Blindside.
Want to write for us?
We collaborate with writers who value storytelling and songwriting. If that's you: Congratulations. You're cool. Get in touch with us to discuss how you could contribute to Two Story Melody.