Directions to Build a CommunityAround Meaningful Artistry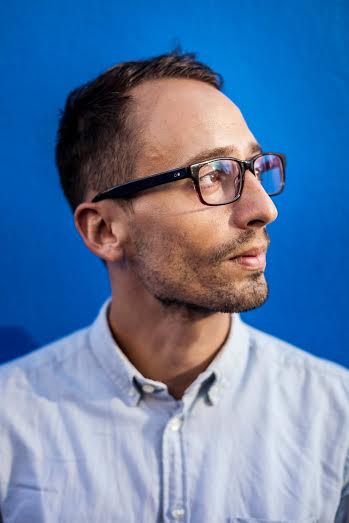 Jason Grishkoff
Founder of SubmitHub and Indie Shuffle
Jon hits the nail on its head with his community-driven approach to music marketing.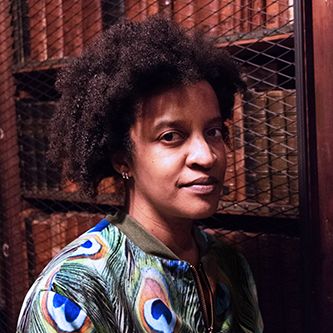 Amelia Ray
Artist and Host of "Up, Up and A Ray"
It was fun and informative, which is the highest compliment I give a thing... You've given me a lot of great ideas for my next release, and I look forward to putting them into action over the next couple of months.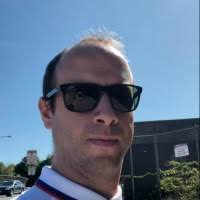 Peter Amara
Founder and Editor of MusicBoxPete
Very thorough and covers everything you need to know about the music industry... I enjoyed it a lot.
If you're like most indie artists, you kind of hate music promotion. Yeah, you do it. But too often it feels like a collection of used-car sales tactics, and on top of that, it usually doesn't work.
It shouldn't be that way.
What if promotion led to real results – and, even better, a community built around your artistry? What if it was effective and meaningful?
In this book, Jon Anderson (founder of Two Story Media) details a roadmap to better indie music promotion, introducing a perspective and a toolbox of tactics that will help you to market your music more effectively – and, ultimately, help you to build a community that matters.
What the book is:
A guide to effectively setting up marketing platforms.
A roadmap to follow as you release music.
A paradigm shift away from draining promotion toward meaningful community building.
What the book is not:
A detailed course on Facebook Ads.
An encyclopedia of every music marketing tactic ever.
Lame.
If you want to make a living making music for a community that cares about your art, this book will give you a path to get there.
Check Out Chapter 1 for Free
Want a sneak peek? Download the first chapter here. It's called "The Problem", and it's an honest look at the difficulty involved in successful promo. Promo can kind of suck, but understanding why it sucks is the first step toward making it not suck.
Check it out in .pdf form.