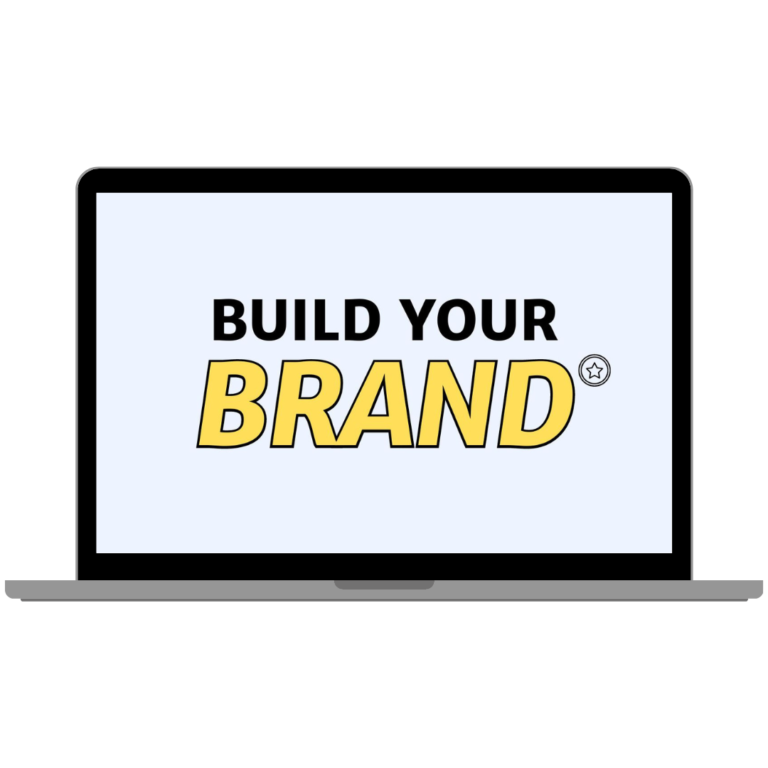 A two-week email course to help you clarify your artistry so you can attract real fans.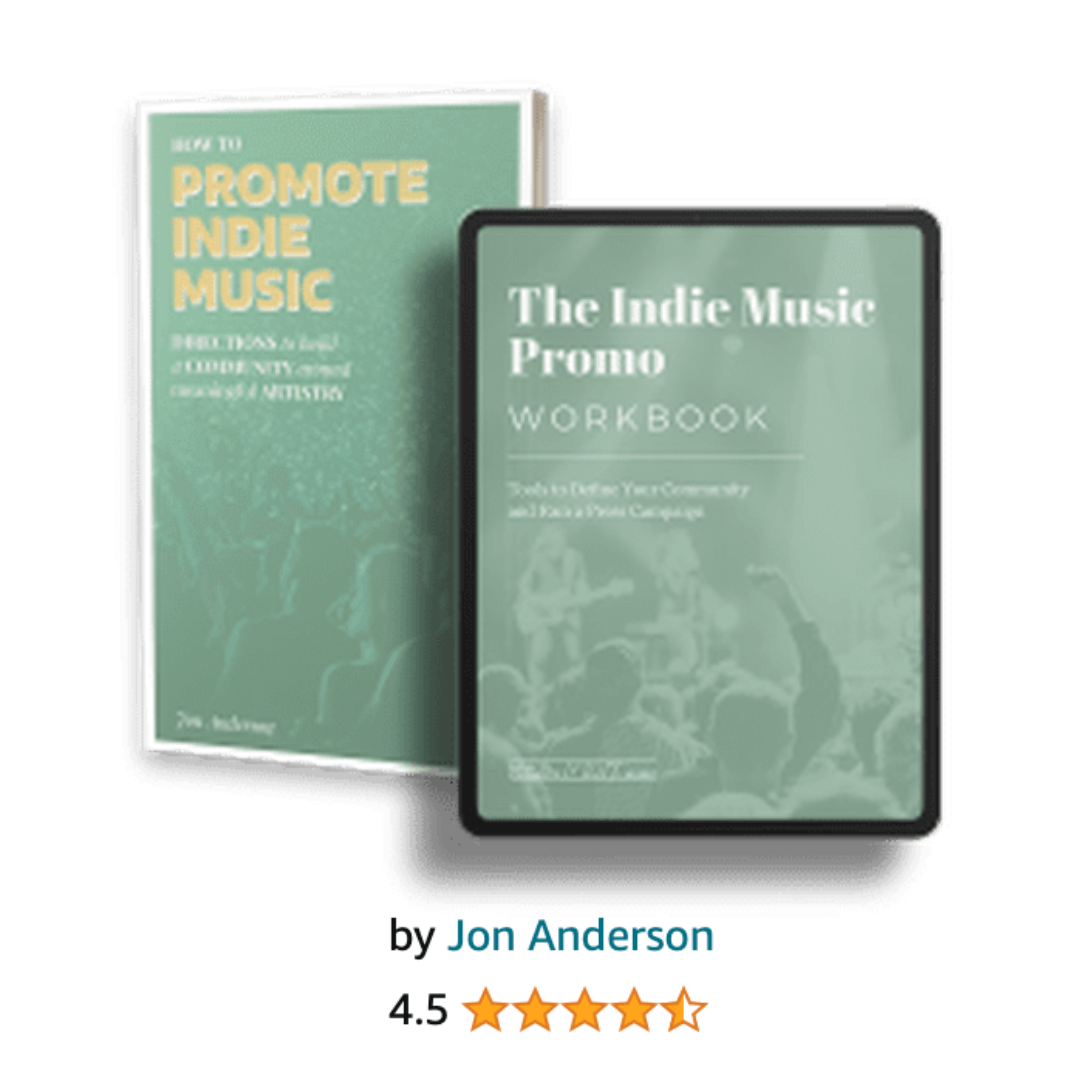 How to Promote Indie Music
This book is the entire roadmap to building a community around your artistry. It comes with a workbook to help you put your plan into action.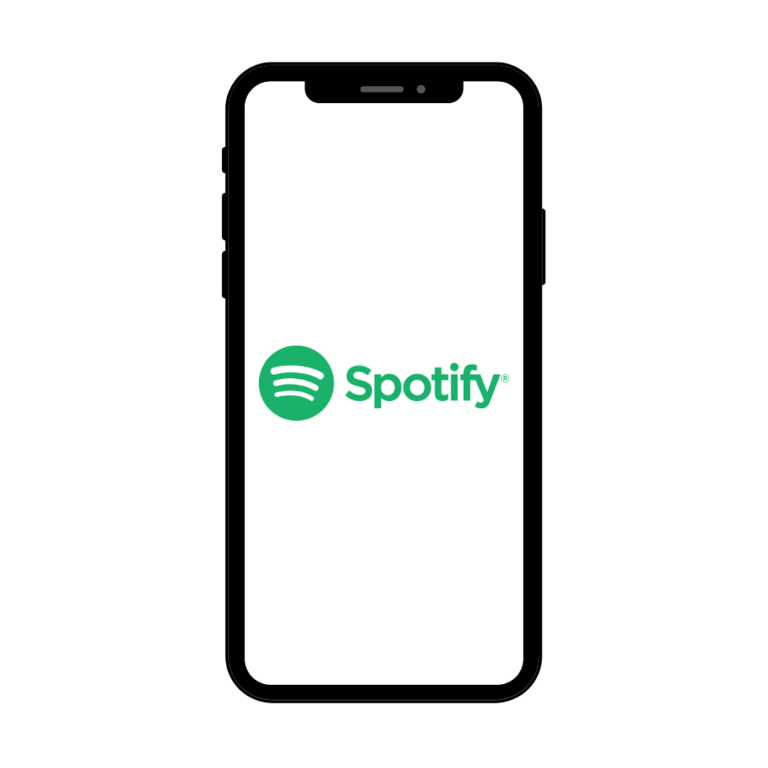 One-Two Punch for Spotify Growth
Successfully run Facebook ads and get your music placed in Spotify playlists.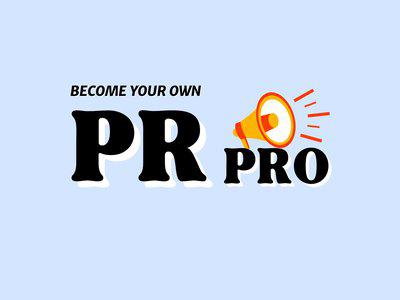 Learn a step-by-step process that's guaranteed to get articles written about your music, based on our proven system and advice from leading experts.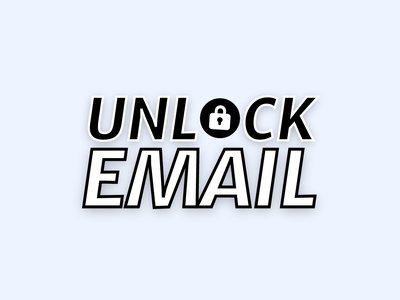 Take a 3-week email course to help you grow a fanbase that loves your artistry.