Wondering whether Spotify Growth Machine or Spotify Growth Engine is right for you?
Wondering why the two courses are so similarly named that you keep forgetting which is which?
I can't answer the second question, but as someone who's gone through both courses, here's my quick answer to the first:
Andrew Southworth's course, Spotify Growth Machine, is the best option on the market for learning the ins-and-outs of Facebook (fine, fine, Meta) conversion campaigns.
John Gold's course, Spotify Growth Engine, is the cheapest option that I've seen on the market for learning the basics of an effective approach. (At least, that's true when it's on sale – which is 98% of the time.)
If you pressed me hard, I'd probably edge toward saying that Andrew's course is better, because it offers a really helpful level of detail whereas John's is a bit more general. But both are solid courses, and you won't go wrong either way.
So yeah, that's the short answer.
But since you're the kind of person who's reading reviews of Facebook ad courses, my guess is that you want a more thorough breakdown.
I'll oblige. Let's get into the details.
The backstory
If you decided you wanted to grow on Spotify, stumbled across the idea of using Facebook ads, and then got overwhelmed trying to figure out how to set everything up yourself – you're not alone. Welcome to the club.
I found myself in this situation a couple of years ago. I run a music marketing agency, and I'd been using playlists to drive streams for my clients for awhile. Playlists work well, but they cause spikes and drops, and they aren't always consistent in generating long-term engagement. Still, I'd tried Facebook ads once and failed (burning a bunch of cash and looking dumb in front of a client in the process), so up until 2020 I just always figured playlists were my best bet.
But during that first pandemic year, I started seeing people on YouTube who were claiming awesome results using Facebook conversion campaigns. Their engagement rates looked amazing and the costs they showed weren't bad, so I decided to give things another shot. I set up a test campaign for a client, but I got stuck setting up the Facebook pixel.
And that's how I found John Gold and Andrew Southworth.
Andrew has an awesome YouTube channel that's definitely worth following if you want to get better at ads (even if you don't buy his course). I think I found his old video answering questions about the pixel, and from there I was sold that he knew his stuff.
I'm not sure where I first saw John Gold, but I do know that once I did, his ads followed me around the internet for months – so it was clear to me that he had some experience, at least.
Anyway, even after I set up that pixel, I felt like my campaigns weren't performing as well as I wanted them to, and I figured it'd be helpful to pony up for a course and really learn my stuff. I waffled back and forth between Andrew and John's for about a month, until finally one night I caved, bit the bullet, and bought both.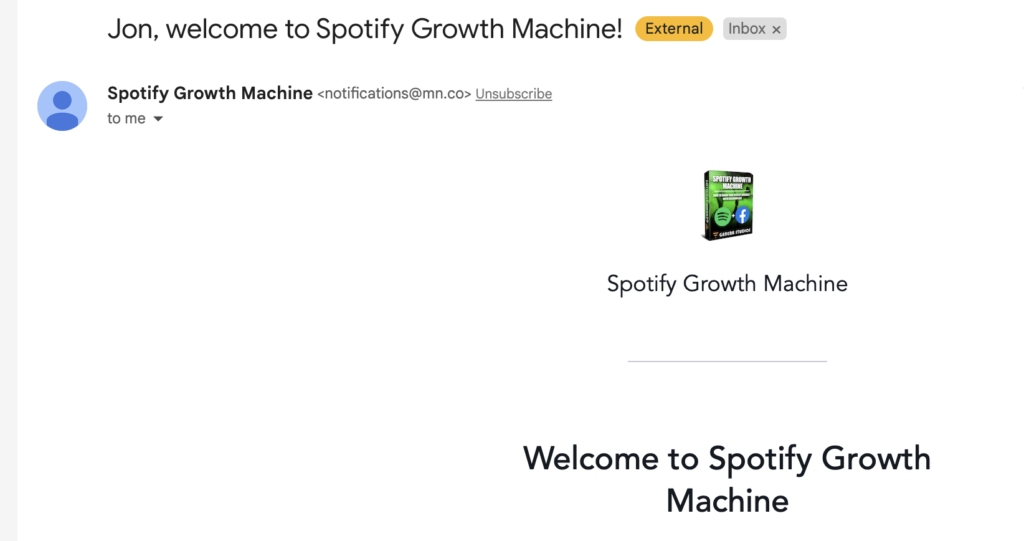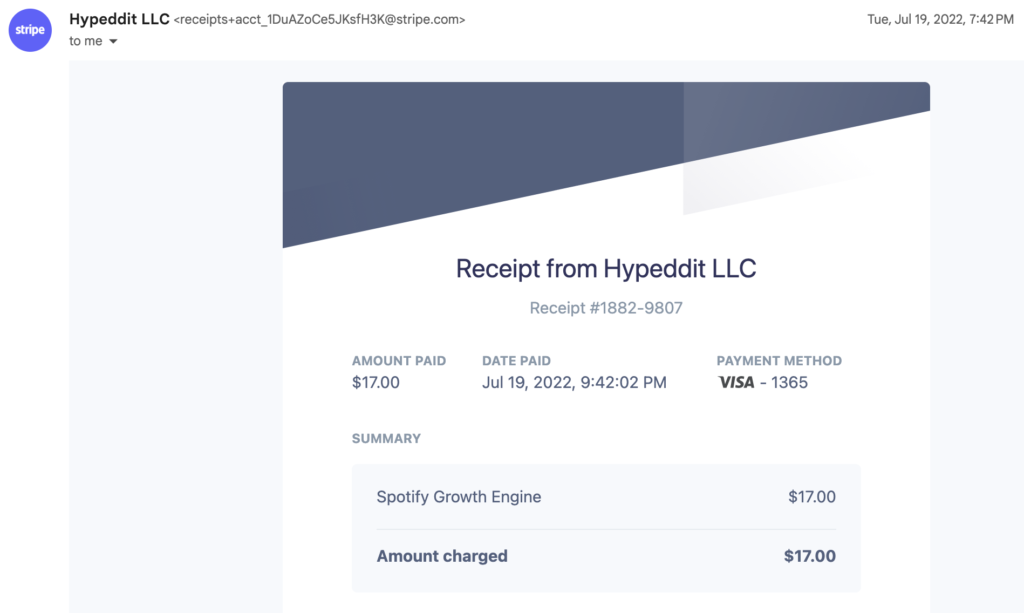 I went through John's course first.
At the time, the core material was delivered in only three videos, which made it the fastest to consume. But it left me a little confused on iOS 14 stuff (which is now outdated), so I dove into Andrew's course to fill the gaps.
In combination, the two courses gave me everything I needed.
I've actually been running ads for my own clients for the past couple of years using the basic approaches detailed in John and Andrew's courses. And I even ended up running ads for my own mediocre music and seeing respectable results.
Long-story-short: Yes, I've taken both of these courses personally, and I've been applying the info that John and Andrew teach with my own ad spend.
As I've said, I think the courses work well in combination. But I recognize you might only have the time or money to spend on one – so let's break out a few points of comparison to help you make your decision.
A comparison of course features
I think it's probably easiest to do this with a table:
Spotify Growth Machine
Andrew Southworth
Spotify Growth Engine
John Gold
Price
$97
$199, but it's almost always discounted to $37
Number of Videos
49
12
Community
Might Networks – overall very active, Andrew is very responsive.
Facebook Group – overall very active, John sometimes chimes in.
Lifetime Access
Yes
Yes
Required Software
Nothing specific, but you'll need a landing page software. FeatureFM, ToneDen, and Hypeddit are covered.
Yes. John requires you to get Hypeddit (his landing page software).
Bonuses
Yes. Andrew covers pretty much anything you can think of.
Yes. John has six bonuses, including on the Spotify algorithm, building a playlist network, and monetizing.
Example Ad Library
Included
Not included.
Check out Spotify Growth Machine here.
Check out Spotify Growth Engine here.
Again, both courses are solid, but I'll break down a few of the pros and cons here, next.
Spotify Growth Machine: pros and cons
Let's start with Andrew's course, and let's start with the good stuff.
Pros
Super thorough, especially with things that are a bit technical (like custom domain setup, conversion setup, etc.). Andrew got me through the hiccups I had.
Active, supportive community. People post in there every day, and Andrew answers pretty much every question directly. (I legitimately don't understand how he has time for everything.)
The bonuses are solid. I like the funnel-building stuff Andrew teaches, in particular.
The approach works. I should probably make that clear. Using Andrew's approach, I've driven hundreds of thousands of streams.
Cons
I kind of have to stretch here, because I don't have much to critique. But if I had to pick two things to be lame about:
The depth can feel a little overwhelming. I finished John's course in a day. I still haven't watched 60% of Andrew's videos.
It's usually more expensive than John's course.
All right, onto John's course next.
Spotify Growth Engine: pros and cons
Like Growth Machine, Growth Engine is packed with good stuff.
Pros
Super easy to follow. I finished the course in a few hours and had my first campaign up and running that same day.
Active, supportive community. People post in the Facebook group every day, and even though John isn't quite as engaged as Andrew is, the group helps out with pretty much any question.
John recommends running ads to a playlist or to a profile. I really like this approach, because it builds a long-term asset.
Cons
Not super thorough. I got confused with iOS 14 stuff midway through and had to look things up in Andrew's course. (This particular issue doesn't matter as much anymore, but in general the course isn't too deep.)
You have to go with Hypeddit. I actually really like Hypeddit, so I don't consider that a big downer, but it's worth noting.
And with all of that said, here's the bottom line…
The final verdict
If I had to pick between these two courses, I'd probably go with Andrew's course: The Spotify Growth Machine. It's very detailed, which shouldn't come as a surprise if you watch any of Andrew's YouTube videos. The dude knows his stuff.
That said, if you want to learn fast – or if you're the kind of person who doesn't like to get too far into the weeds on technical things – then John Gold's course, The Spotify Growth Engine, is probably your best bet. He covers the core of these campaigns with impressive efficiency.
But again, my top choice would be to get both.
Hope that breakdown was helpful! And I hope your head isn't spinning too much from reading those two ridiculously similar course titles over and over again.
Here's wishing you good luck as you make and market your music. It's worth it.